PLE 2020: Here are the top 100 schools in Uganda
The Uganda National Examination Board (UNEB) on Friday released the 2020 Primary Leaving Examination (PLE) results.
While releasing the results on Friday at State House Entebbe, the UNEB Executive Secretary Dan N. Odongo said a total of 749, 761 candidates from 14,300 examination centres sat for PLE in 2020 and out of that, 395,855 (53 per cent) were females while 353,957 (47 per cent) were males.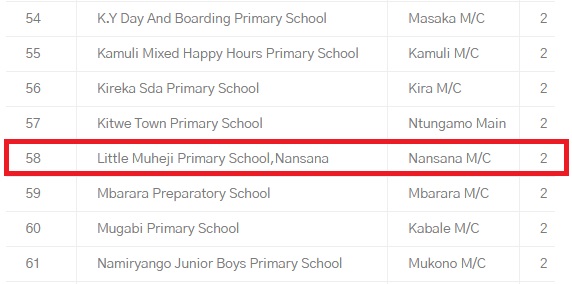 In terms of numbers, 659,910 candidates passed the PLE compared to 617,150 in the previous year. Overall, therefore, more pupils qualify to join the post-primary institutions than the previous year.
Odongo noted that....read more
Share This